aNewSpring Services Partner As a service partner, we understand that you may be seeking assistance with certain tasks or looking for someone to collaborate with on your blended or online courses.
Based on an anewspring LMS we build additional functionalities to make management easier or give students more options in understanding their progress in relation to their competence profile.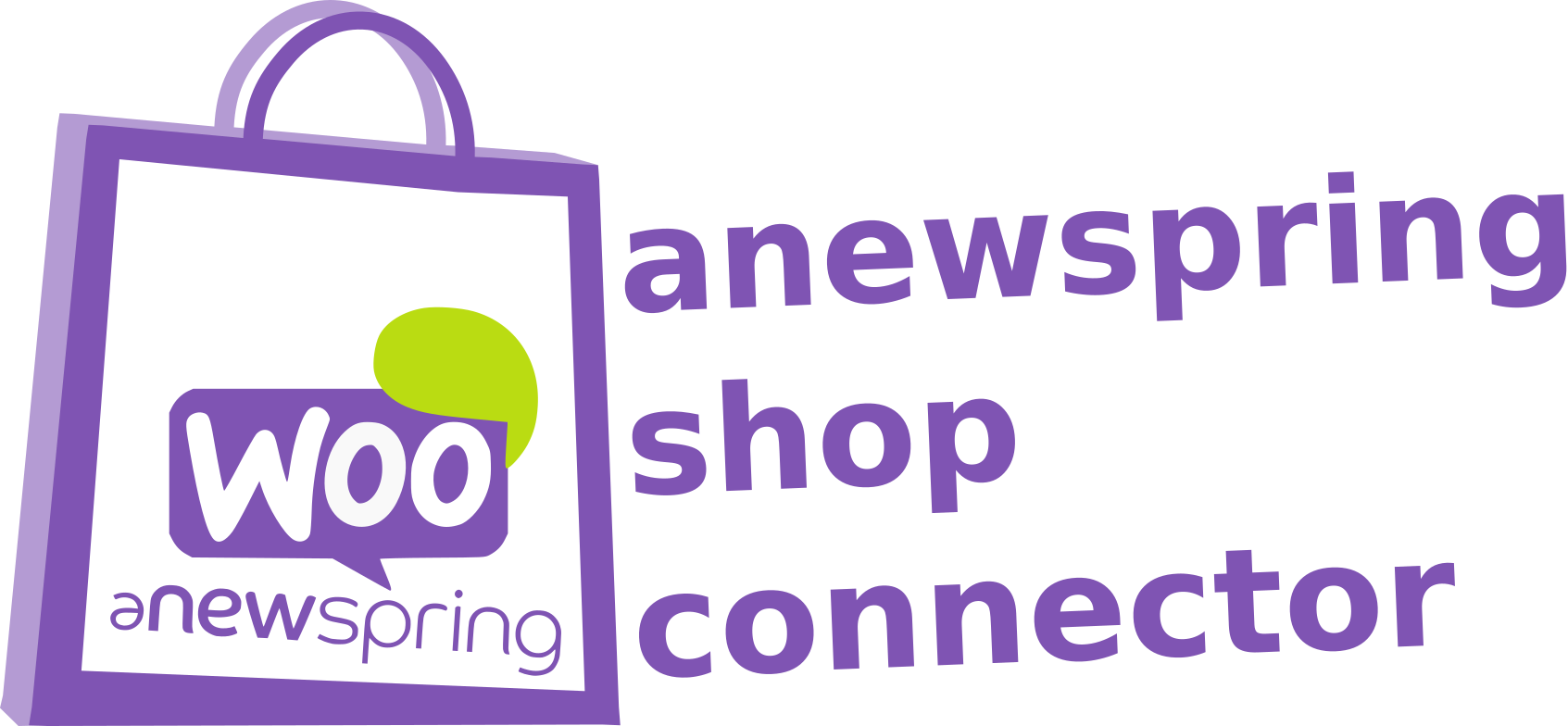 For Wordpress Woocommerce, we developed a plugin to link courses created in aNewspring in a Woocommerce shop/Wordpress site.
It can be chosen to give participants access to the course they purchased based on access code. 



For more information contact us.